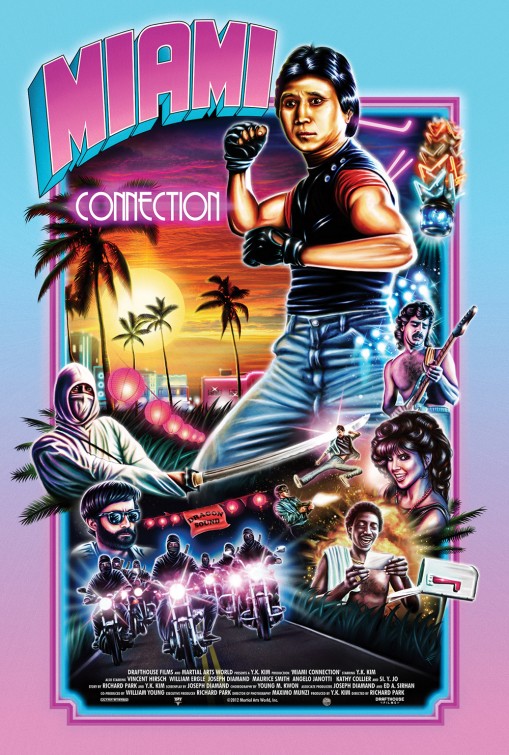 In which our intrepid trio ride our choppers into the fiery hell of Miami...wait, nope...Orlando and do battle with cocaine smuggling ninja rock warriors. It's a blast. Friends forever! 
Yay/Nay (7:39) Blow-Up • Trafic • Jackie • Ms. 45 • The Prestige • Master of None S2 • Game Of Thrones S7 • Your Name • Toni Erdmann • Neon Genesis Evanglion • 
Trailer Hitches (39:12) Darkest Hour • The Snowman • The Disaster Artist • 
Montage Episodes 261 - 270 (55:44) Bubbawheat from FlightTightsandMovieNights.com once again provides his editing skill to bring us the best (but most likely worst) moment of our previous 10 episodes. Please listen to his show on iTunes and give him a follow on twitter @Bubbawheat. 
Main Review (1:14:29) 
Outro/B-Roll (1:47:42) 
Email: firsttimewatchers@gmail.com • Twitter: @1sttimewatchers • Tumblr: firsttimwatchers.tumblr.com • Back Catalogue: firsttimewatchers.podbean.com • Patreon.com/firsttimewatchers
Share
|
Download(

Loading

)