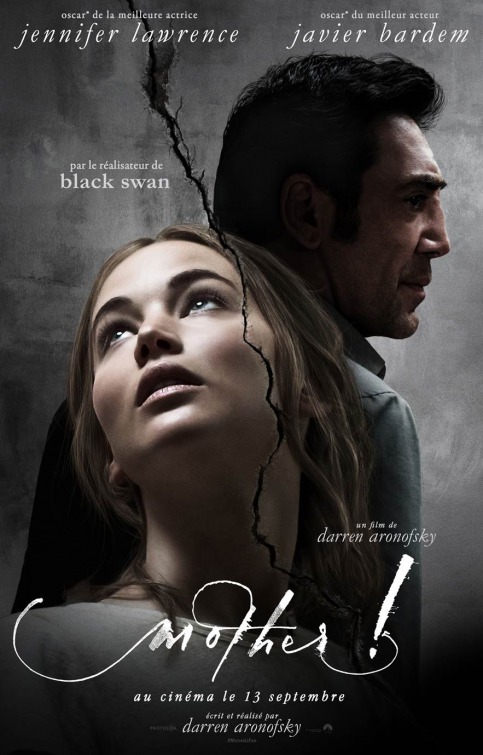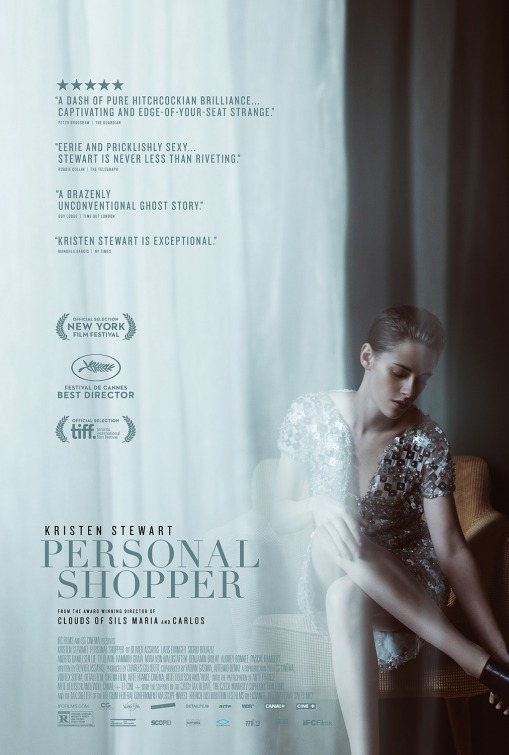 In which our intrepid trio play each others muse while also trying on our bosses clothing to discuss two of the more enigmatic films of the year. Joining us is Mark Hurne of the Criterion Close Up podcast to help us figure out just what the hell is going on in these movies. Please follow Mark on twitter @MarkHurne and listen to his show on iTunes!
Yay/Nay (3:24) The Straight Story • North by Northwest • Rosemary's Baby • Paris, Texas • 
mother! (26:50) WITH SPOILERS! Walter was not able to catch this film so he bowed out of our discussion of this years most divisive film. Our conversation led to themes of celebrity to Christianity and much more. What did you think?
Personal Shopper (1:08:34) WITH SPOILERS! Kristen Stewart has been given a good amount of praise post-Twilight. Walter was able to come back to help us with this discussion as he brought up some praise of Stewart as well as how this film seems to have two main threads it is wrestling with. In the end, two of us form a team against the others. Who do you side with?
Outro/Marks September Criterion Releases/B-Roll (1:41:52) 
Email: firsttimewatchers@gmail.com
Twitter: @1sttimewatchers
Tumblr: firsttimwatchers.tumblr.com
Back Catalogue: firsttimewatchers.podbean.com
Donate: Patreon.com/firsttimewatchers
Buy stuff: zazzle.com/firsttimewatchers